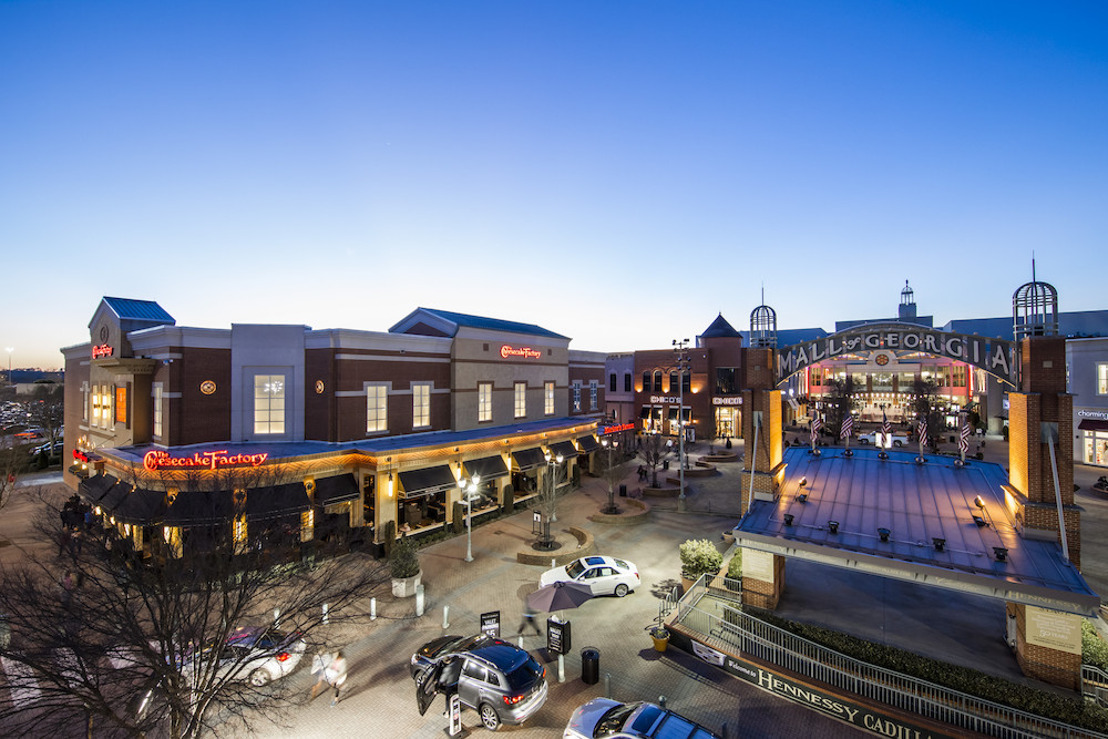 Mall of Georgia announces inaugural 'The Village Live' concert series schedule
Enjoy FREE live music in The Village Amphitheater on select evenings May 13 through September 16
Tuesday, May 9, 2017 — Soak in the summertime sunshine with Mall of Georgia's inaugural 'The Village Live' concert series on select evenings from May 13 through September 16! Guests can catch FREE, live performances from local bands in The Village Amphitheater, while enjoying a relaxing night al fresco in The Village.
For guests over 21 years old, craft cocktails, beer and wine from participating restaurants, including Marlow's Tavern, Tin Lizzy's Cantina, P.F. Chang's and Smokey Bones, can be enjoyed openly throughout The Village. 'The Village Live' will be held in The Village Amphitheatre from 6:30-8:30 p.m., and the performance schedule is as follows:
Saturday, May 13: Big Chill
Friday, June 9: Young Again
Friday, June 23: Young Again
Friday, July 14: Kelso and the Commoners
Friday, July 28: The Woody's Unplugged
Saturday, August 12: The Woody's Unplugged
Saturday, August 19: Scotty Paulk
Tuesday, September 12: Scotty Paulk
Saturday, September 16: Big Chill
Attendees are encouraged to bring blankets and lawn chairs to cozy up as they prepare for a night of music and memories! For more information, please visit bit.ly/MOGVillageLive17.