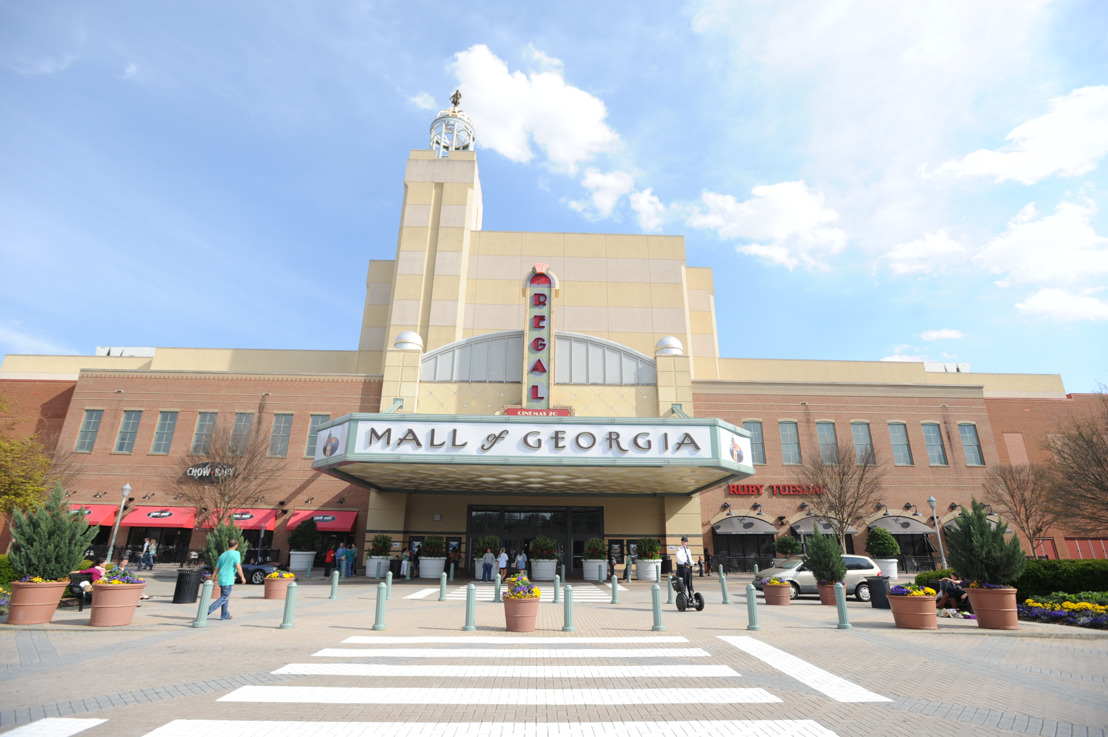 Mall of Georgia to host annual Fall Festival on Saturday, October 15
Families to enjoy full day of crafts, contests, costumes and more!
Tuesday, October 4, 2016 — In honor of the spooky season, Mall of Georgia will host its annual Kidgits Fall Festival on Saturday, October 15 from 1-5 p.m. Local families and shoppers are invited to participate in multiple fall-tastic festivities including Kidgits carnival games, bounce houses, pumpkin painting, snacks, local vendors, live entertainment and more. Children 12 and under are also encouraged to dress in their most boo-tiful costumes for the annual spooktacular costume contest. The costume groups for the competition are ages 0-4, 5-8 and 9-12. With plenty of activities for all ages, don't miss out on this fun fall fest celebrating the harvest season!
WHAT:
Mall of Georgia Kidgits Fall Festival
The event is in partnership with Oakwood Occasions
WHEN:
Saturday, October 15
1-5 p.m.
WHERE:
Mall of Georgia (The Village)
3333 Buford Drive
Buford, GA 30519
INFO:
FREE for Kidgits Club members. Membership is free, and people can sign up at the event. For more information, visit bit.ly/MOGfallfestival.
Visit Mall of Georgia on Facebook, Twitter and Instagram.
For more information on Simon Kidgits Club, visit www.SimonKidgitsClub.com.